Manasota Market Update | November 2022
If you're thinking about selling your home, it's important to have a good understanding of what's going on in the Manasota (Manatee + Sarasota County) Market.
Knowing the most important data such as the average sales price, the number of homes sold, and days on market will better prepare you to sell your home.
Our market report showcases everything you need to know about local real estate trends.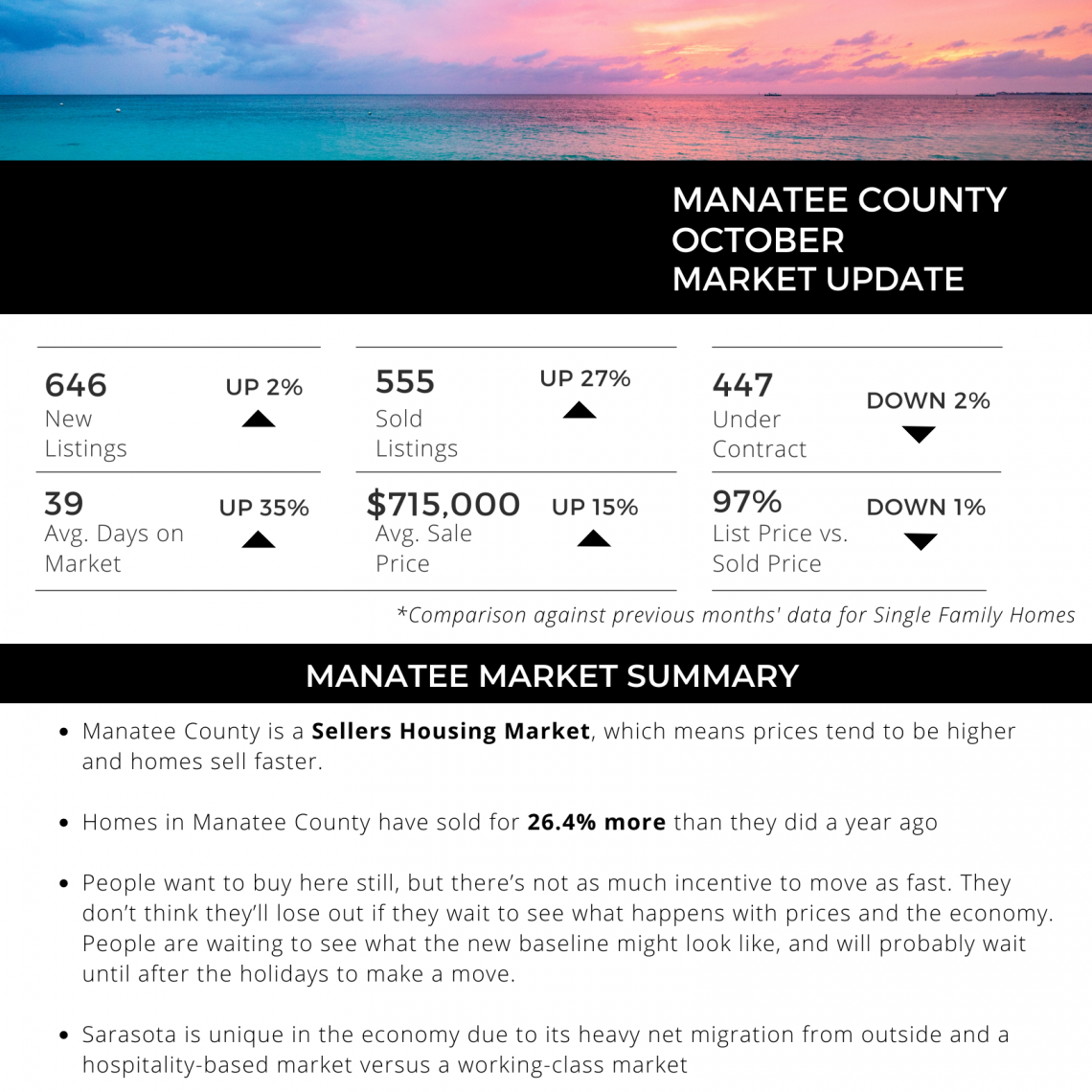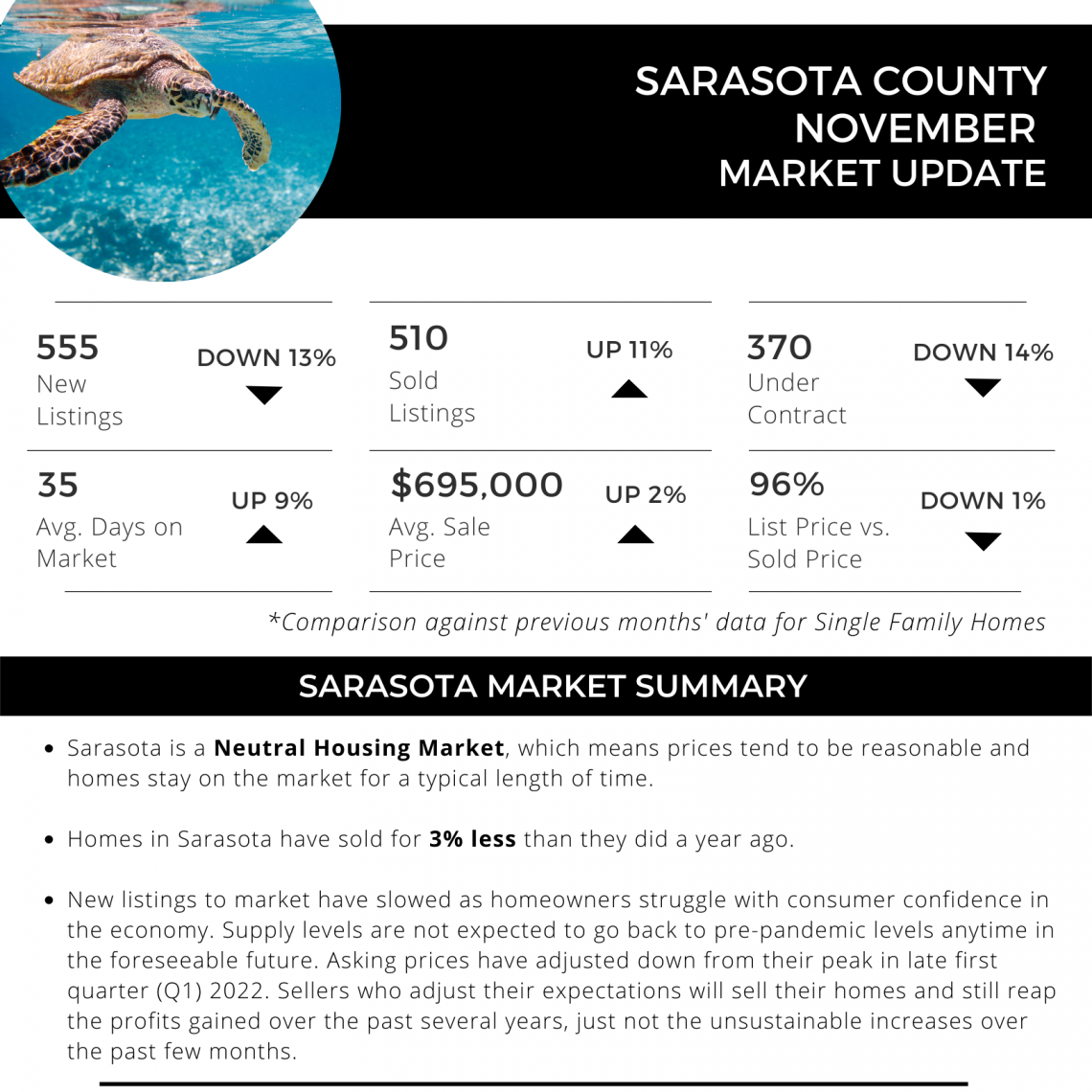 Experience the Team Pepka Advantage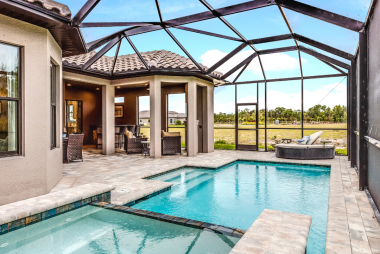 Let Us Find Your Dream Home
If you're considering a move and would like to discuss detailed information about market trends in your neighborhood with an experienced professional, please contact us for a confidential consultation. Just Browsing? Click below for current listings to get started.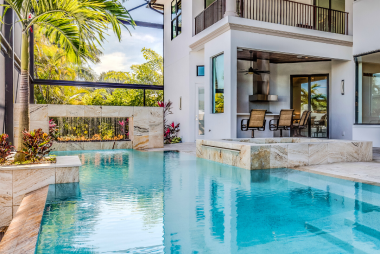 We Know The Manasota Market
Manasota (Manatee County + Sarasota County) has very unique and diverse areas. Each community has its own character. Each neighborhood appeals to a different buyer. To obtain the highest possible sales price for your home, the marketing must reach the right buyers with the right message. We have the network and experience to do this.